Residential Rain Gutter Repair & Installation
Elite Project Services is Maryland's Choice for Gutters & Siding
Gutters are an essential part of maintaining your home, although many people don't realize it. Even an inch of rain can do quite a lot of damage to a home without seamless rain gutters to manage the circulation. Our team is comfortable handling any gutter repairs or replacement services that you may need to keep rain water away from the base of your home.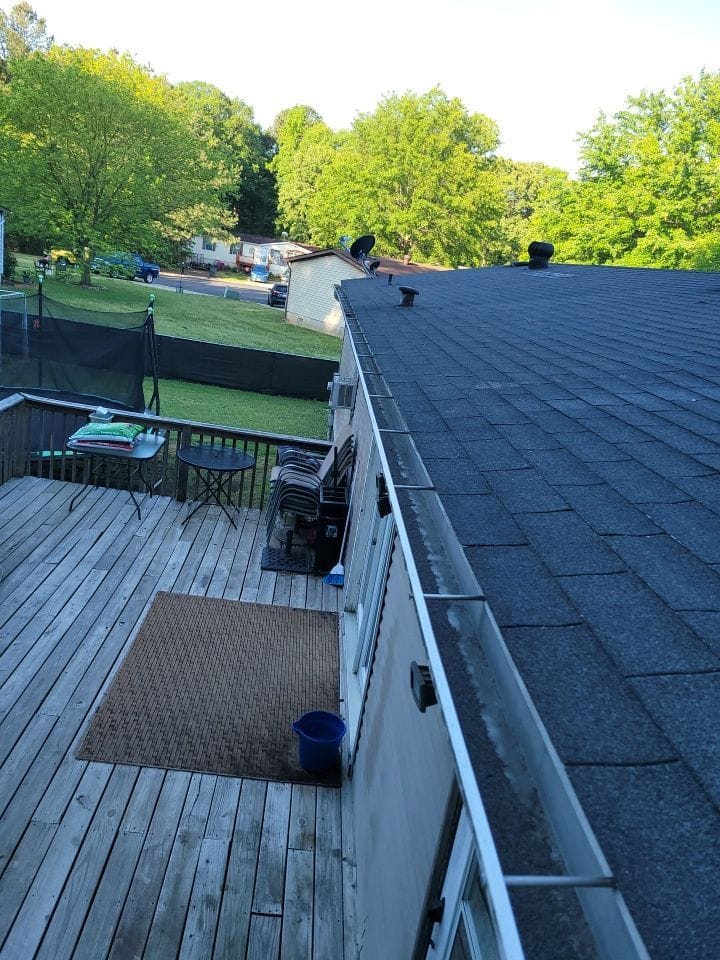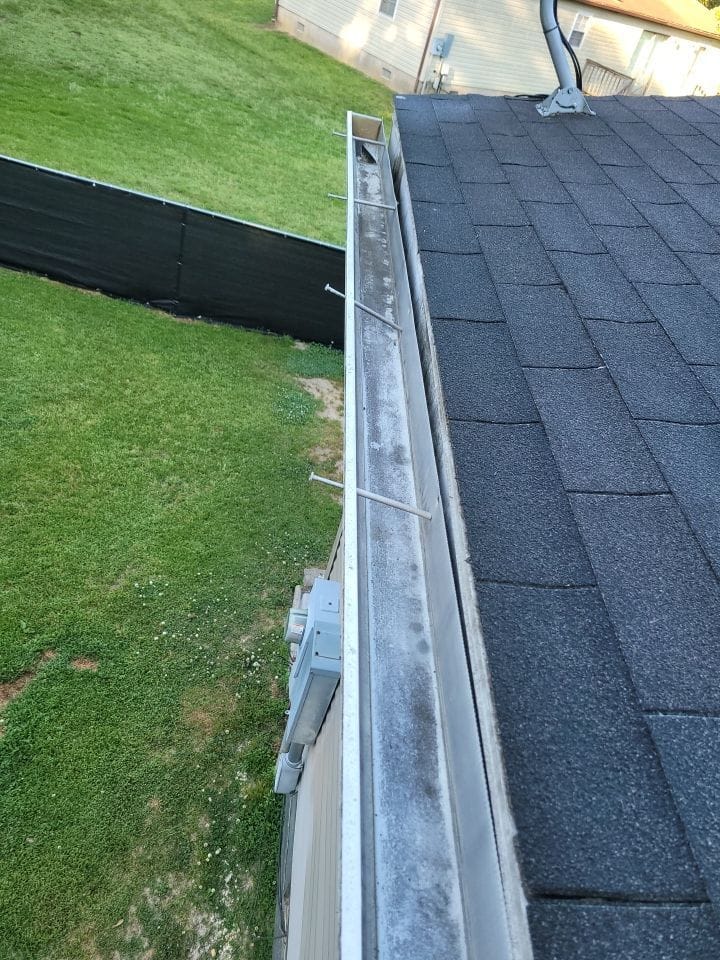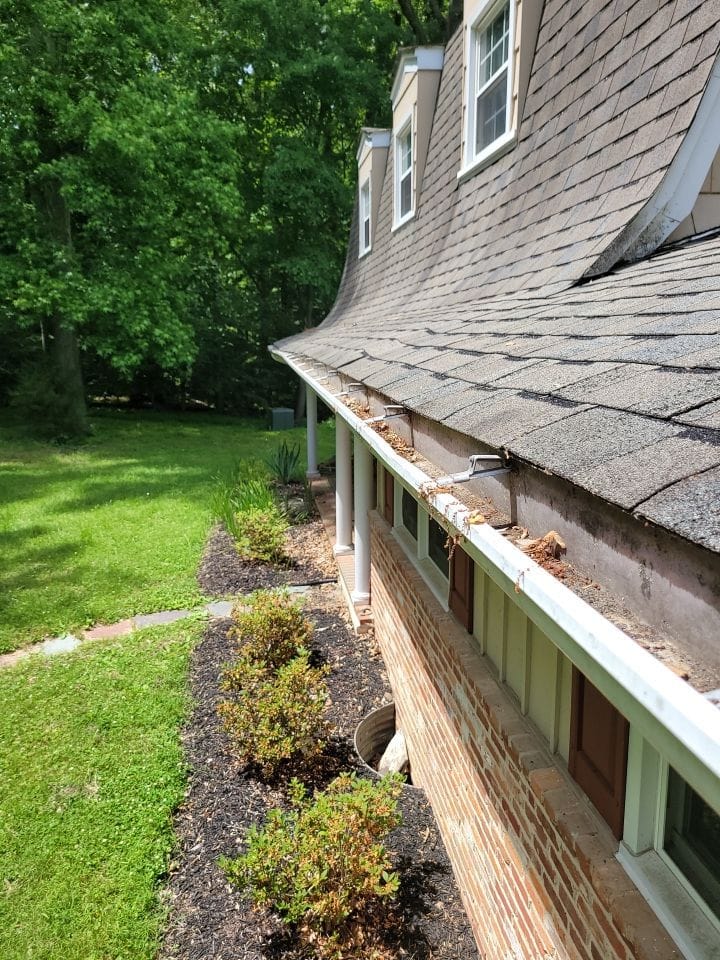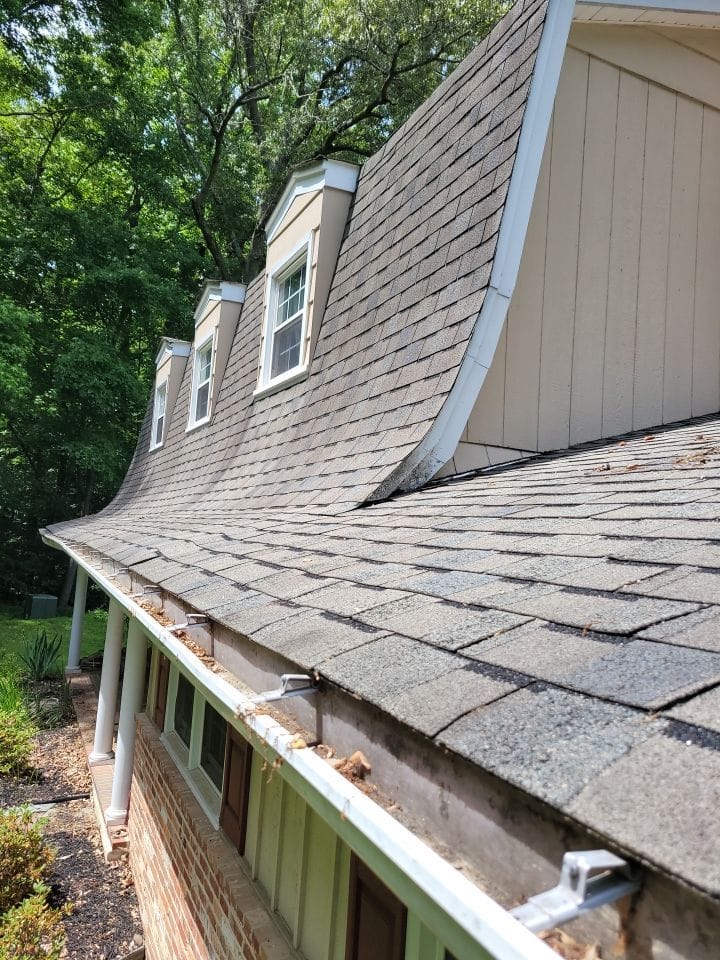 Why Choose EPS For Your Rain Gutter Repairs & Installation?
Custom fit. Seamless, five- and six-inch K Style rain gutters are tailor-made to fit your home in a variety of colors by our expert installers providing you the very best possible defense for your structure.
No leaks. Seamless rain gutters have joints/bolts at the edges and downspouts only, minimizing leaks while maintaining curb appeal.
Low maintenance. Rain gutters with joints are more susceptible to particle build-up and therefore clogs. Smooth rain gutters need much less cleaning as well as maintenance compared to sectional gutter systems.
Longer life. Our smooth rain gutters pay for themselves over time. Reducing the chance of leaks reduces the potential for repair and maintenance costs.
More options. Smooth, seamless gutters are available in a variety of colors for you to choose from.

[brb_collection id="3929"]