Elite Project Services aims to give you the best experience for your Roofing Installation and Roof Replacement Needs
Elite Project Services, LLC is owned and operated by Tommy Lowe. Elite Project Services, LLC was established in 2007 from roof installation and roof replacement of family homes, and have since offered roof repair services and other roofing services to homes and businesses in St. Mary's County, Anne Arundel County, Calvert County and other nearby cities and counties in Maryland. Elite Project Services, LLC are fully-licensed roof contractors who will help you in installing or replacing the roof of your homes and commercial spaces. We deeply care about our clients' roofs. Get the chance to improve your roofing with our roofing contractors at Elite Project Services, LLC. Roof Contractors Anne Arundel County
Why do you need to hire a professional roofing contractor for your home or commercial space?
Your property is a big investment that you surely would want to protect and safeguard your property. With this in mind, you would surely want only top quality and aesthetically pleasing roofs that are sure to make sure you are protected from the external elements and ever-changing seasons and weather. By getting a roof contractor with years of experience, you are sure to have only the best roof repair services and roof installation that not only protect you and your belongings, but also provide the best curbside appeal in your neighborhood. If you are from St. Mary's County, Anne Arundel County, Calvert County or other nearby areas in Maryland, you are sure to have access to the best roofing contractors who are the experts in roof replacement and other roofing services that you may need. Get Elite Project Services, LLC and get your money's worth. You will:
Guaranteed expert services and top quality yet cost-effective roofing
Our roof contractors at Elite Project Services, LLC are vastly experienced and have the skills to properly do costing of each roofing services that we need to do with your property. We will do a step-by-step approach so you are informed of the processes and the materials that will be used for your roof. This way, you are also assured that your roof will be durable and withstand the test of time. If you are looking for a roofing service in Maryland, you are assured that you get guaranteed expert services and top quality roofing with Elite Project Services, LLC.
High Quality Roof Installation, Repair and Replacement
Elite Project Services, LLC is Maryland's sought-after roofing contractor known to provide the best quality roofing services from roof installation, roof replacement and roof repair services to residents and businessowners in St. Mary's County, Anne Arundel County, Calvert County and other nearby cities and counties in Maryland. You can count on us to be able to work on your roof rapidly and seamlessly without compromising on quality and durability. If you need a roof contractor near you, do not hesitate to give us a call and we'll be ready to assist you with your roofing needs.
Visit Us:
Facebook
Elite Project Services
Best Quality Service
For Our Clients
An experienced roofing contracting company specializing in residential and commercial projects, Elite Project Services is committed to understanding the needs, desires and objectives of our clients and exceeding their expectations.
With several years of experience in the industry, we offer a variety of roofing solutions to fit any size structure. Most shingle roofs last 20-30 years. If you're reaching that or beyond it, having a professional perform an inspection may be a good idea. We provide a consultation and estimate to explain your available options. It's important you feel comfortable and can make an informed decision on the best solution to fit your needs.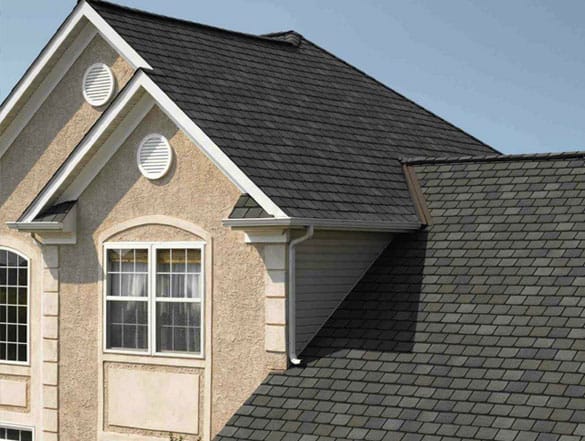 What our customers are saying