Emergency Roof Repair Services
in Anne Arundel & Calvert County
Call Now For
Immediate Assistance!
(410) 320-5595

Please Fill Out This Form To Get In Touch With Our Roofing Team
WHO IS EPS ROOFING
We're Committed To Providing
Quality Roofing Services.
When you choose EPS, you're choosing one of the most reliable roofing companies in Calvert County.  No one compares with the level of quality service we offer to our customers, or the attention to detail to ensuring our customers satisfaction on each and every roofing project.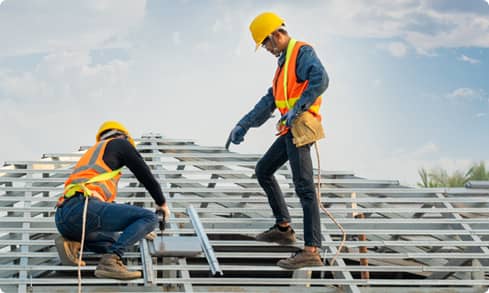 Need A Quote? Give us a call!
(410) 320-5595